Singer Island & Palm Beach Shores Real Estate
Singer Island spans 4 glorious miles of beaches, providing its resid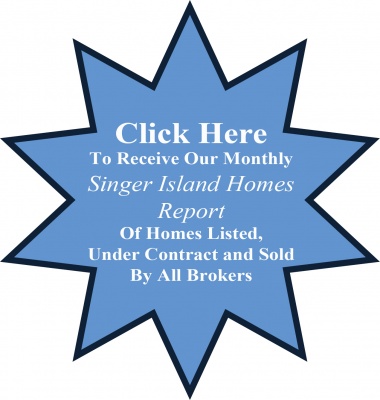 ents with stunning Atlantic Ocean and Intracoastal Waterway views. Situated in between Palm Beach and Palm Beach Gardens in Palm Beach County, the island features oceanfront condos and resorts on the Atlantic Ocean side and wide water homes on the Intracoastal side. Many of the homes, condos, and resorts have fantastic water and ocean views from all angles. In addition to the breathtaking views, Singer Island offers a convenient location just minutes from fine dining, excellent shops, and world-class championship golf courses.



Palm Beach Shores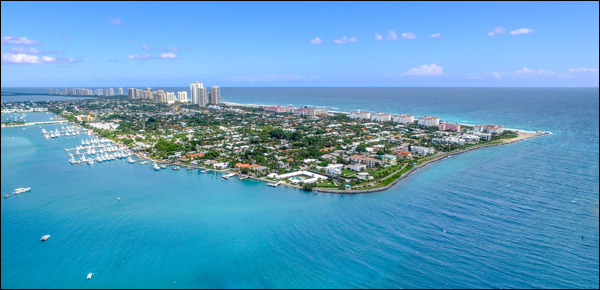 Found on the southernmost tip of Singer Island is the town of Palm Beach Shores. Palm Beach Shores prides itself on being "Florida's easternmost point." The Atlantic Ocean is to the east, the Lake Worth Lagoon is to the west, and the town has only 700 homes. It's that small number of residences that makes Palm Beach Shores one of the last remaining small residential beach towns. It has its own town hall, as well as police and fire departments.
Featured Communities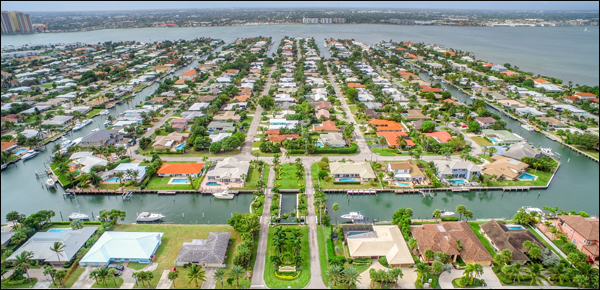 Palm Beach Isles - Palm Beach Isles is a housing community located in the central portion of Singer Island. The community offers homes with spectacular views of the Intracoastal in a serene and luxurious setting, just seconds from the ocean and many dining options. Most homes in Palm Beach Isles feature deep water docks, meaning the ocean is a short trip away via the Palm Beach Inlet.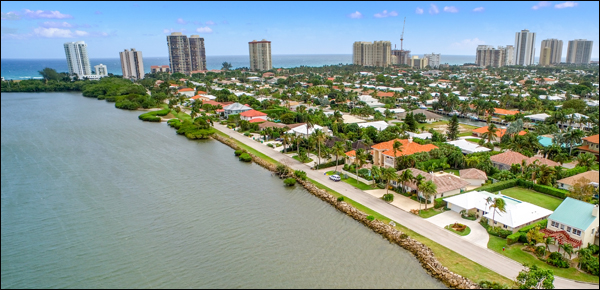 Pine Point Rd - Located on the northern portion of the island and bordering the Intracoastal, Pine Point Road is one of the most sought after roads on Singer Island.



For more information and to see actual listings, visit the links on the left-hand side of the page.  You'll see a mixture of beautiful Singer Island and Palm Beach Shores waterfront homes.

Please contact us, and I will be happy to assist you in selling or buying your Singer Island/Palm Beach Shores home.